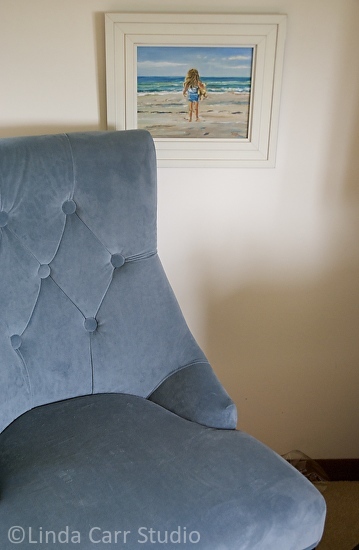 To have a stunning room, add warmth and love with artwork.
Walls are a canvas to be covered with fine-crafted art.
Art adds a layer of personality to your home or office when you collect Linda Carr's Art.
Linda Carr oil paintings are bright and finely crafted with an eye for detail.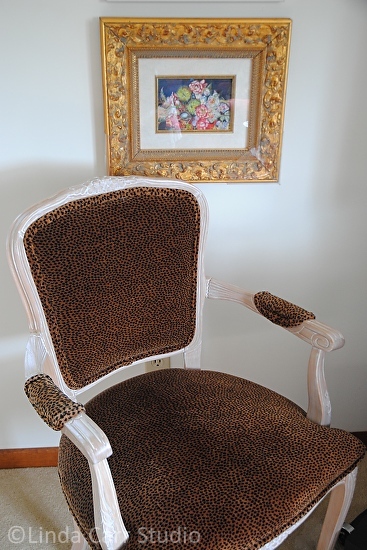 What's on Your Walls?
Beautiful Artwork
" Linda Believes that a Perfect Piece of Art can create a bond between People & Memories".
Whether you are in search of something classic, contemporary, or completely electric,
Linda's Studio is your source for exquisite, one-of-kind paintings created to last for
a century and beyond to make your life and home more beautiful.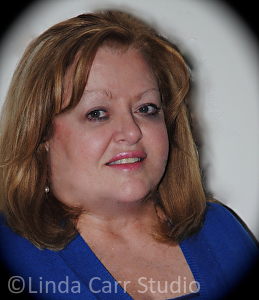 Do You Hear Me Talking To You?