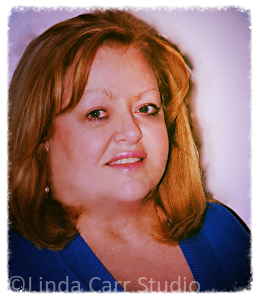 While some have been suffering in extreme weather discontent, I have been using the time to creatively paint up a storm, which is a bad metaphor considering the weather we have had in Illinois. Each painting reveals a wonderful unique surprise.
What ever I paint, I back my ideas with hard work and craftsmanship. I give each piece my best.
All of my artwork is original and have been signed on front and back. After drying, I apply a protected varnish.
If you are interested, you may purchase online or phone 1-815-882-2441 or email lindacarrstudio1@gmail.com